Jul 27 2010


My friend Vickie, who blogs at Vixens Den has entered the CSN Stores Big Bad Bedroom Breakup contest for a $10,000 bedroom makeover. She has made it to the top 86 finalists and needs our help to make her the winner.
Vickie and her family have had a rough couple of years yet she is always looking at the bright side you know, those loose diamonds we all wish we could cash in on. I would love to see her win this beautiful bedroom makeover.
Please go to #2-Vickie in Escondido and click on the picture of her bedroom. On the next page, click the 5th star. If you don't belong to Facebook, click #2-Vickie in Escondido to vote.
Thanks so much for your help.
This is the picture you will need to look for and click on.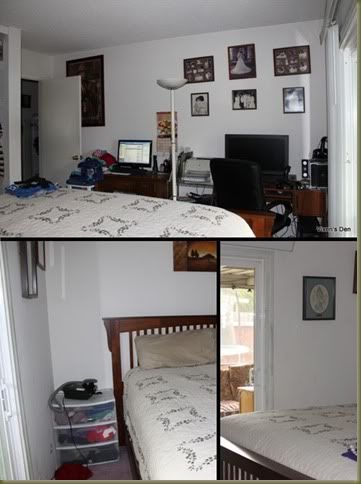 Voting is open until September 10th, so tell everyone you know!
Comments Off on She Deserves to Win!